Telemedicine is much more than video!
Our Technology
iTel operates on our own secure, HIPAA-compliant, HITRUST/PCI certified cloud.  It provides a secure video-conferencing platform that links providers and patients through a 265-bit AES encrypted software which allows secure appointments from their home or office, or while traveling.  We deliver consistent, real-time diagnostic quality video-conferencing to patients & clinicians.  It is compatible with Mac OS, iOS for the iPad, iPhone, Android and Windows OS.
iTel provides a variety of service options to choose from based on business size and access needs. Whether your business is a medical practice or online coaching affiliate we have a solution for you. Utilizing our secure platform combined with real-time payment capabilities, our web-based product is easy, convenient and customizable. iTel takes care of the computer software maintenance and offers solution design consultations based on client best practices.

iTel's Key Features

:
Video-conferencing

Scheduling

Chat


Session auto-capture and billing
Document sharing

Scalability

Mobility

Administrator 3-way video and scheduling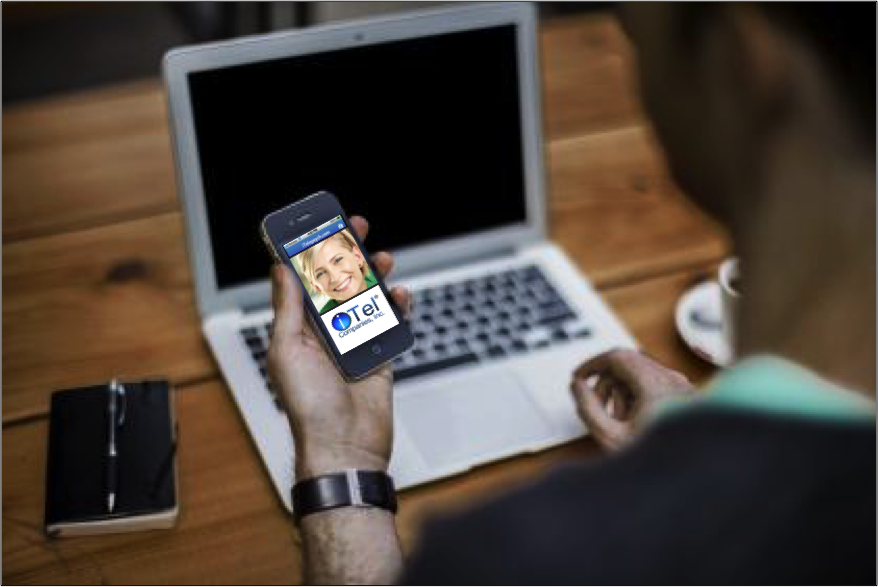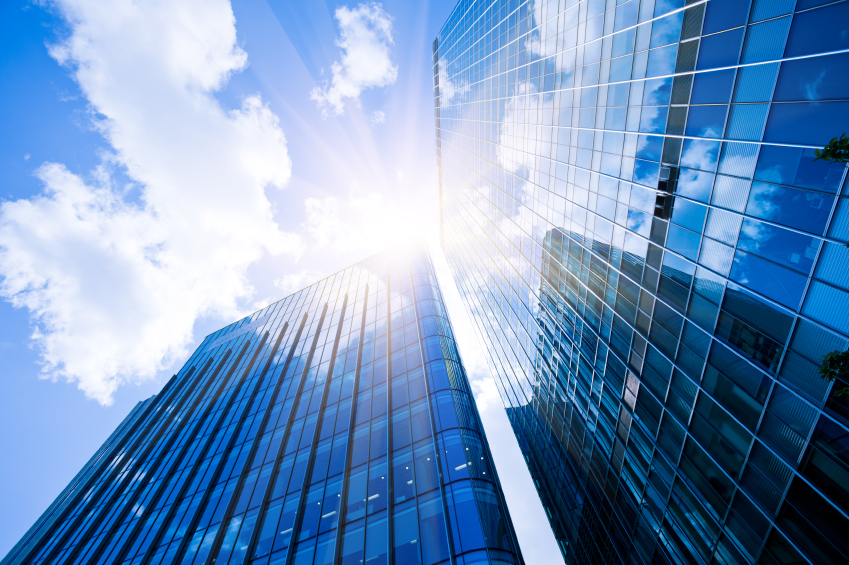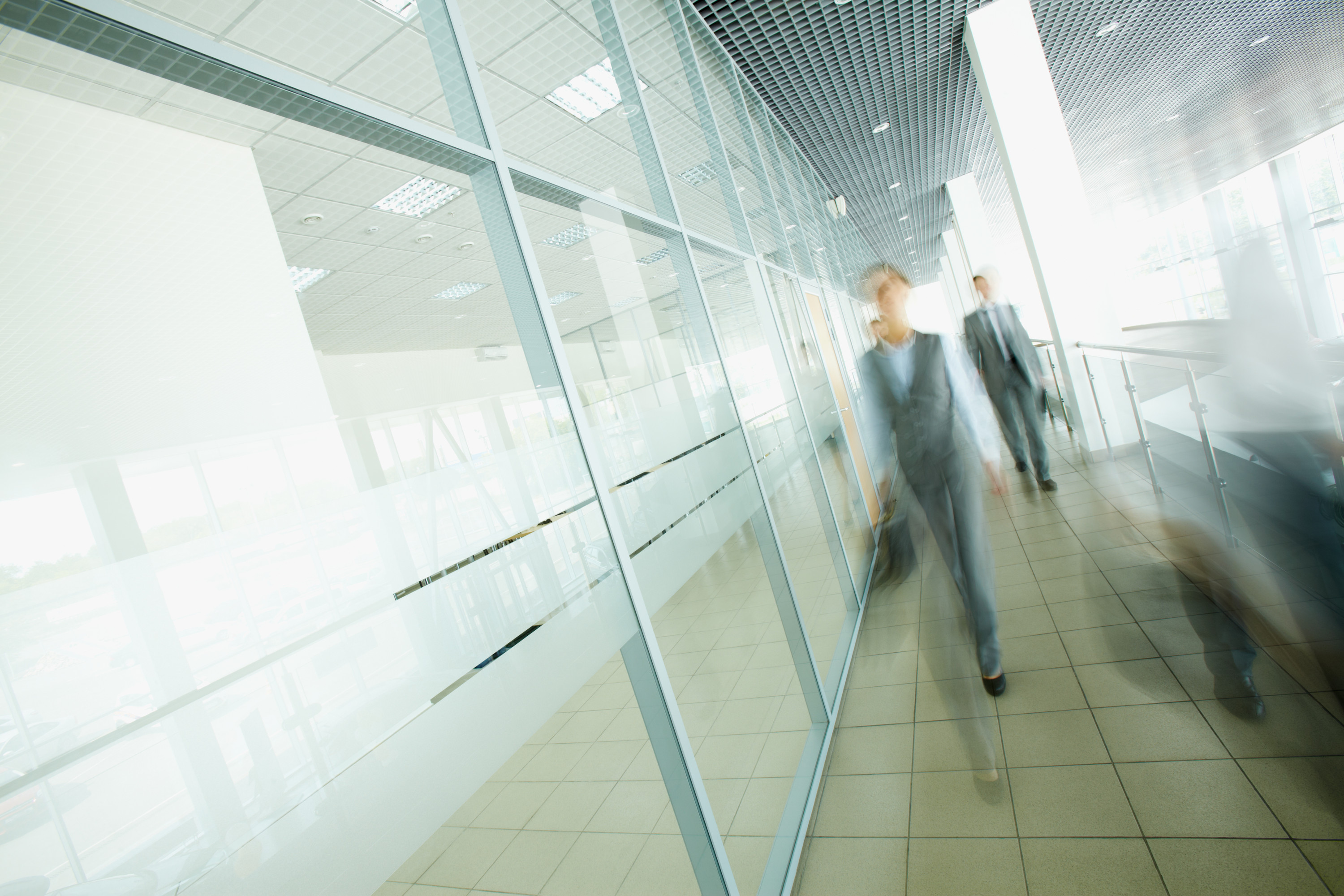 iTel is perfect for individual medical providers, group practices and small and large clinics.
Save time
Reduce missed appointments
Maximize schedules
Reduce long in office wait times
Ability to have three-way conversations between patient, physician and practice administrator
Benefits for your patients and clients:
Improves the patients' experience by providing simple access to providers
Patients benefit from the simplicity, reliability and convenience
Patients unable to commute can still be seen via the iTel platform which provides a secure compliant environment
Saves time, and money for the clients and no longer have to switch providers due to relocation.
Benefits for your practice or business:
Flexibility
See patients from home, the office or anywhere.
Increased Revenue
Free up exam rooms and office staff
Better Patient Care
Improve quality of care, compliance, convenience of treatment and patient satisfaction by improving access to care.
Grow and Market Your Practice
Increased patient satisfaction can drive market share
---
The iTel Secure Cloud
iTel has created it's platform on cloud technologies which have several advantages, especially for the security compliances such as HIPAA and HITRUST. The iTel Cloud is in one of the most secure data centers in the United States, abundant with multiple security measures–physical, procedural and technical.
HIPAA, HITRUST, PCI Certified Cloud
iTel has security as its highest priority. We understand how important it is to keep electronic patient health information (ePHI) confidential. iTel has employed the most secure measures to ensure all communications and data is encrypted and protected in HIPAA, HITRUST, PCI certified servers.
Encryption and Protection Security measures include:
All peer-to-peer connections have 256-bit AES encryption
Enforces security model to prevent unwanted guests
Hypervisor based network firewall for each secure cloud server
Advanced antivirus with malware protection

HIPAA / HITRUST
Certified by the Common Security Framework (CSF) from the Health Information Trust Alliance (HITRUST) to address HIPAA compliance requirements.

PCI DSS 3.0 Level 1
Our compliance? PCI DSS 3.0 Validated Level 1 Service Provider. Our validation includes specific PCI DSS controls which protect credit card information.

SSAE 16 SOC1/SOC2
This audit demonstrates iTel's capability to uphold trust service principles based on security, processing integrity, confidentiality and privacy

ISO 27001
This certificate represents the high standards for Information Security Management Systems which implements safety procedures to keep assets such as financial information, health information and other protected information secure.
Physical Security
Protecting ePHI:
The iTel Cloud is located in it's data center with very low natural disaster risk, and offers 24/7 protection and limited access to any information. The highest physical measures are taken to protect the servers including using military-grade perimeter barriers, video surveillance, and intrusion detection systems.  To access data center floors, authorized staff must pass through a highly secure two-factor authentication system. Physical access to cages is controlled, as well as, environmental and cooling controls where the servers are stored.
Intelligent Perimeter Security:
iTel and all users are protected with a multi-tiered, intelligent perimeter security model with IP reputation filtering, multi-layered DDoS mitigation, network and application layer firewall protection, and intrusion detection span. Application layer protection includes inspection of SSL encrypted traffic.
Customer and VM Specific Security:
The iTel cloud has two hypervisor-based firewalls, providing user to user isolation and multi-tiered architectures within each user environment. These firewalls protect down to the vNIC level allowing for granular security available nowhere else.
The Health Information Technology for Economic and Clinical Health (HITECH) Act, enacted as part of the American Recovery and Reinvestment Act of 2009, was signed into law on February 17, 2009, to promote the adoption and meaningful use of health Information technology.  Subtitle D of the HITECH Act addresses the privacy and security concerns associated with the electronic transmission of health information, in part, through several provisions that strengthen the civil and criminal enforcement of the HIPAA rules.
For more information please visit:
http://www.hhs.gov/ocr/privacy/hipaa/administrative/enforcementrule/hitechenforcementifr.html