Patients and Providers can connect anywhere, anytime, on the iPhone, iPad or mobile device.

Relocation, travel or difficult commutes no longer stand in the way of quality care.
With iTel's mobile options, patients can easily make their appointments.
Time and resources with our simple, convenient platform. Mobile, convenient waiting rooms!
Optimizing Patient Care
By using an online platform to see a Provider, patients are able to simply and securely connect with their provider on any device from any location.  No more driving across town, or wasting time in the waiting room.
Patients and Providers alike benefit from the simplicity, reliability, and convenience of iTel's secure Video.  Providers and Clinics can benefit from telehealth by using in scenarios such as:
1. Triage patient admissions
2. Family counseling
3. Provider to Provider communications
4. External Providers
5. Discharge Planning and Coordination
6. After Care
All the communications done online are secure.
Mobile Perfect
Connection on your mobile device
Improve how Medicine is Practiced
Mobile, Flexible Hours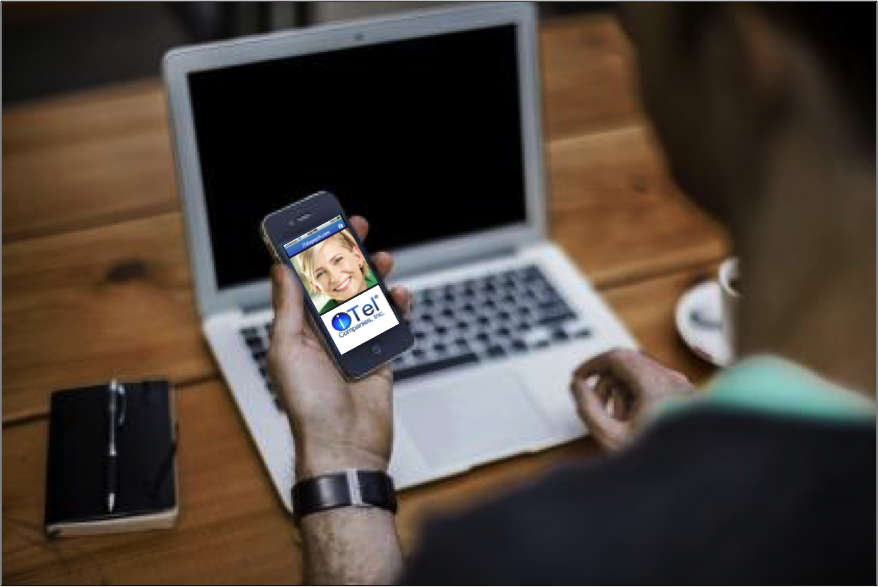 Boost Productivity